How Manifest AI can pump up your conversions by 30% ?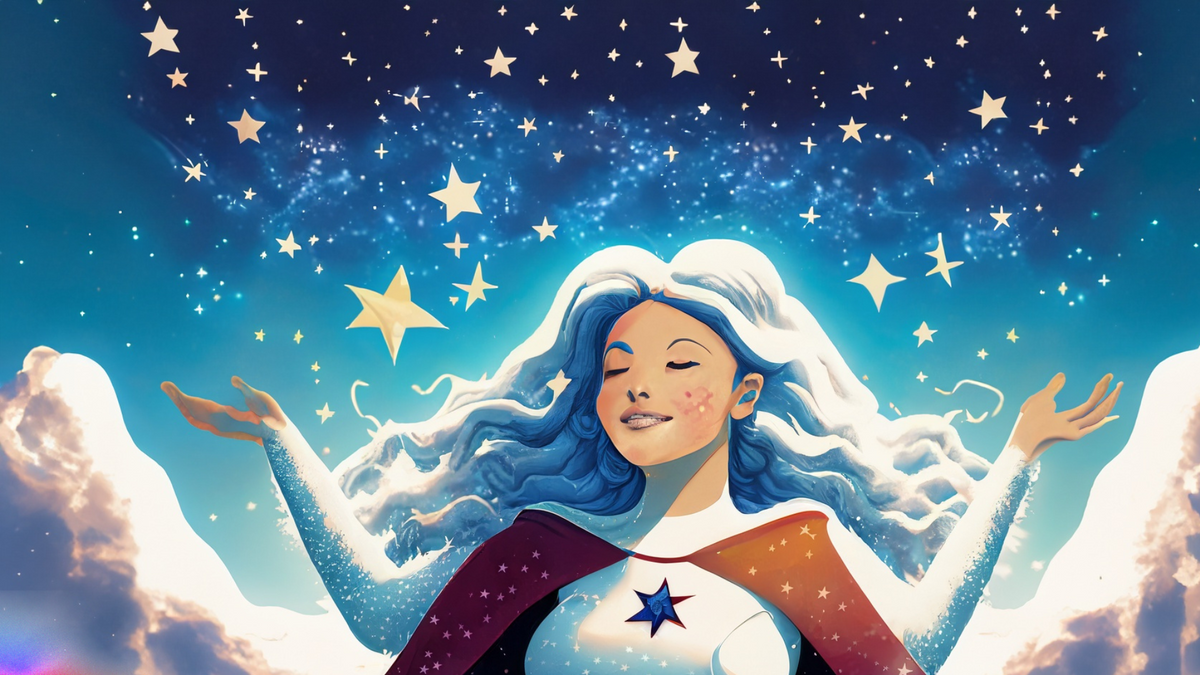 Enable consumers to ask their purpose of coming in?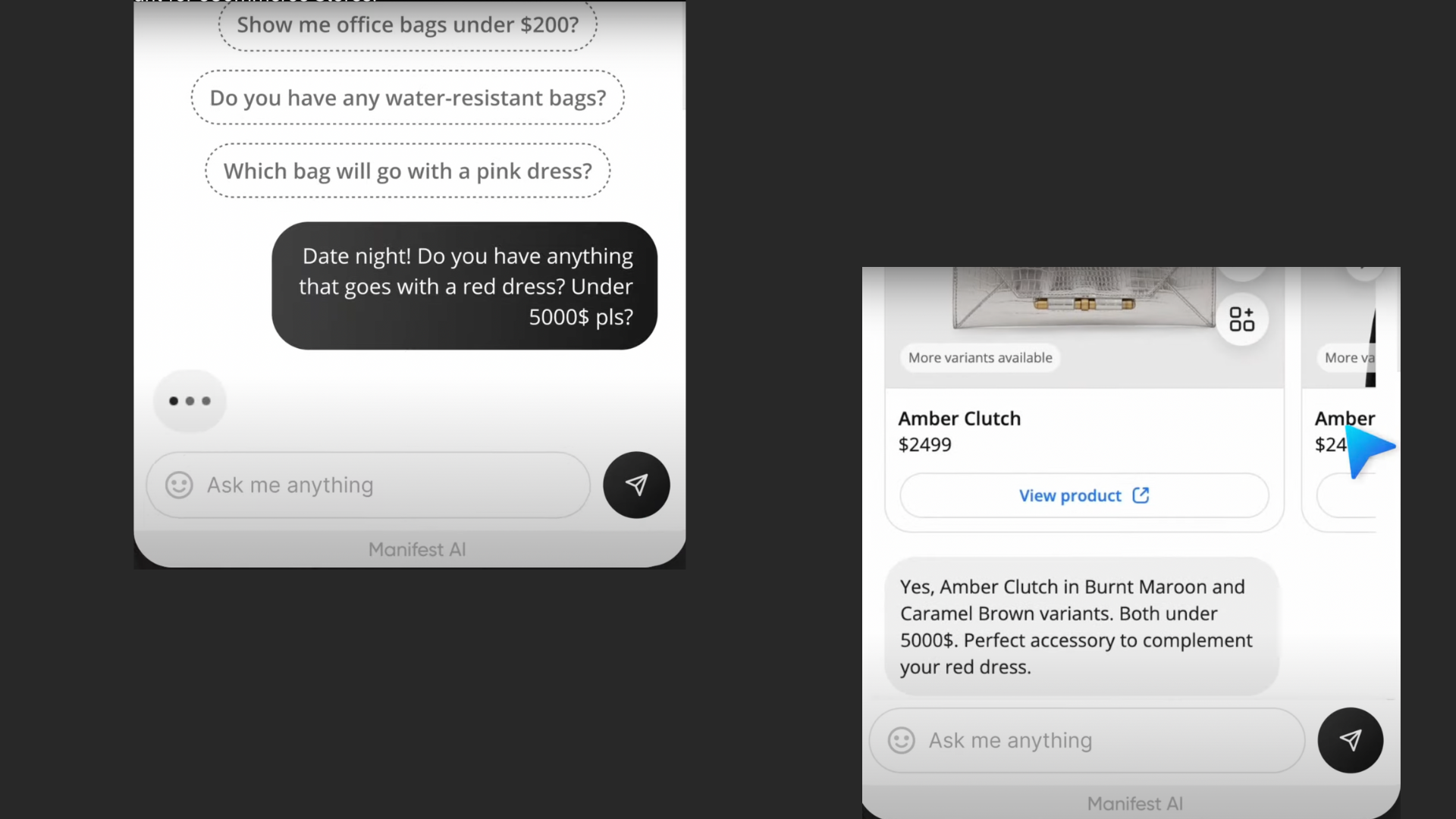 2. Enable AI prompts on product page if they spent more than 30 seconds and have not made any "add to carts yet"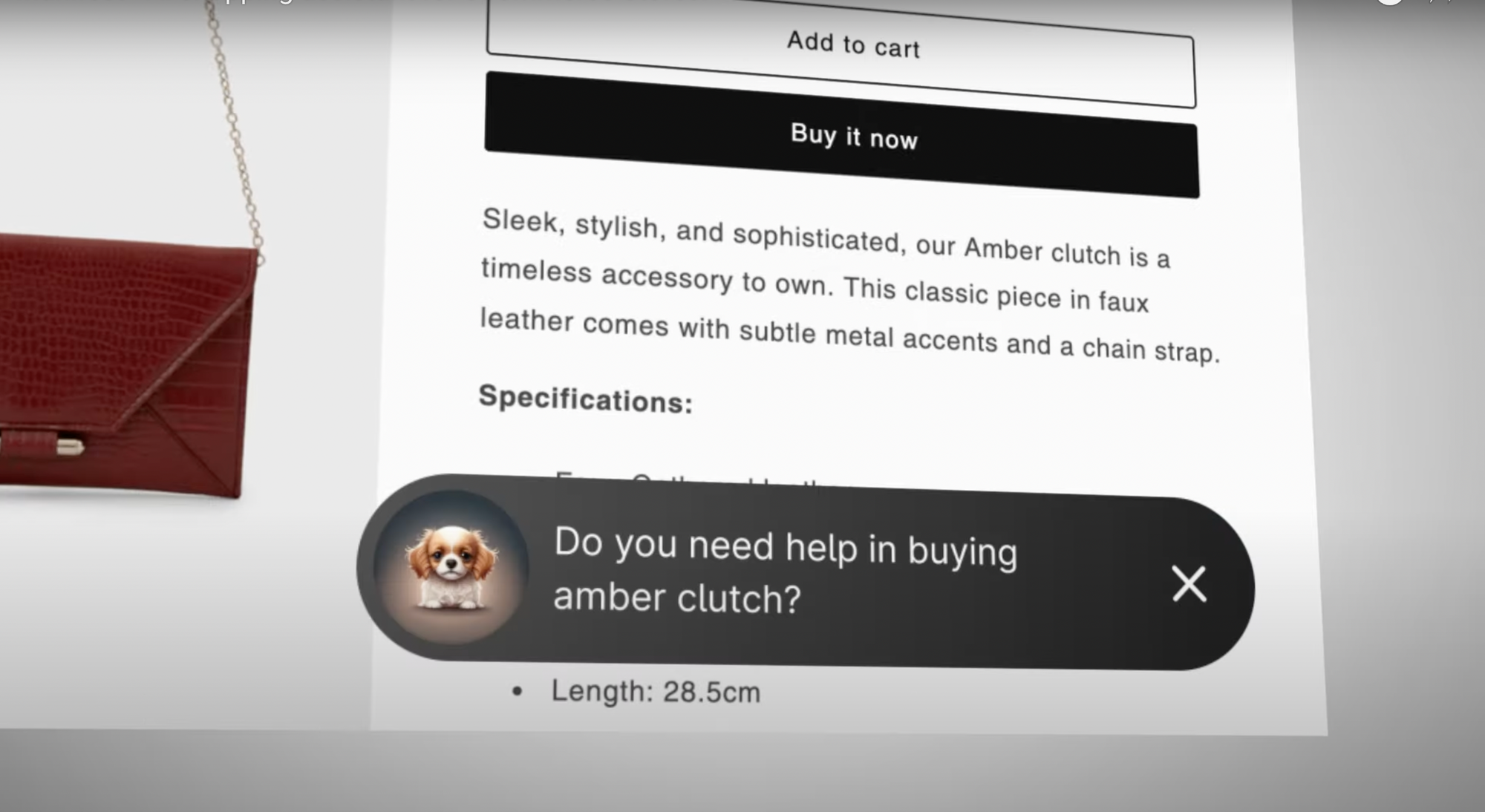 3. Reward them to freely ask their queries, instead of losing them in silence.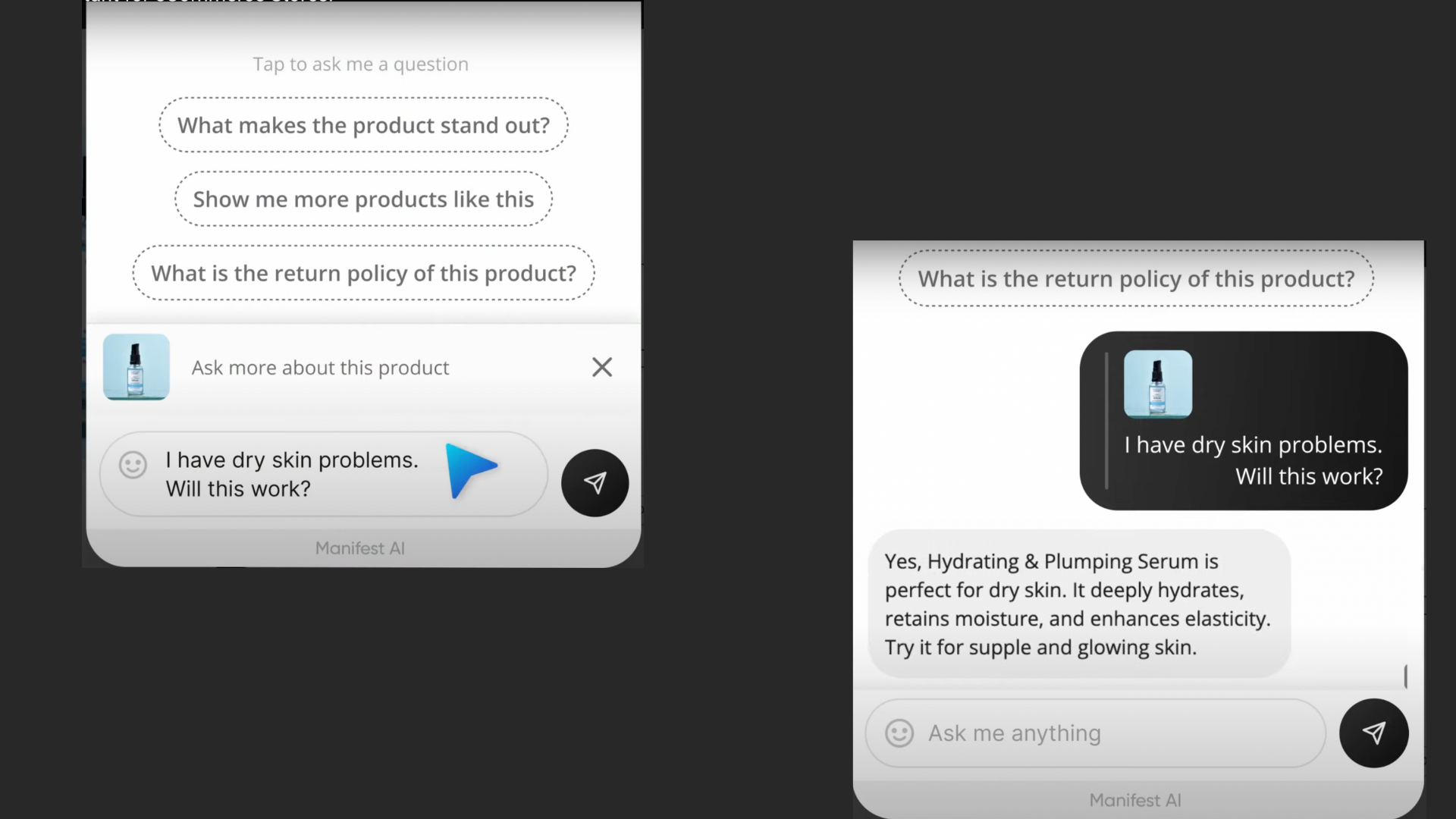 4. Enable similar & recommended products basis their current and past browsing history.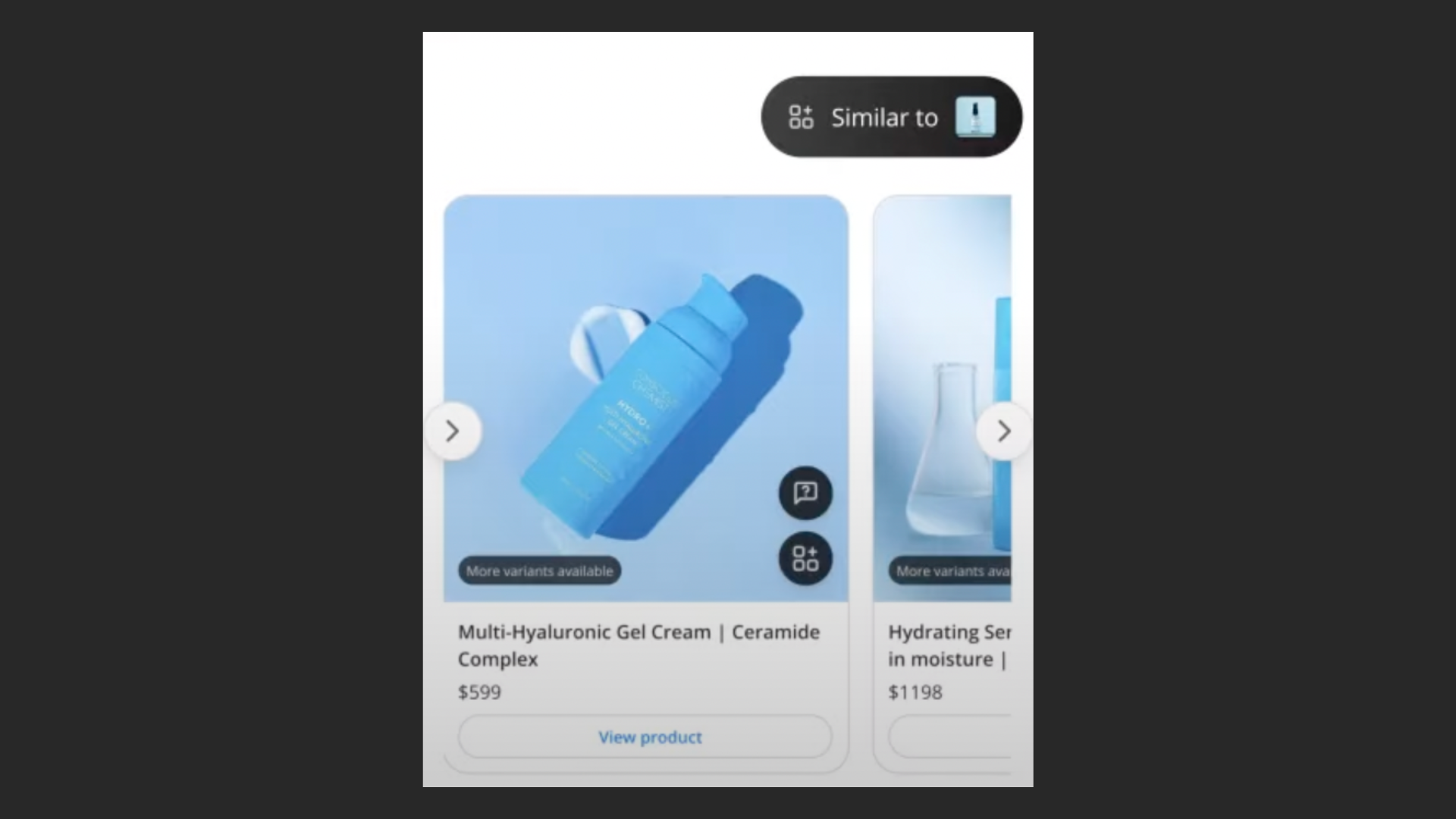 5. Last but not the least. Enable Querying regarding discounts & sale on the go! - Just upload your sales + offerings URL on Manifest dashboard.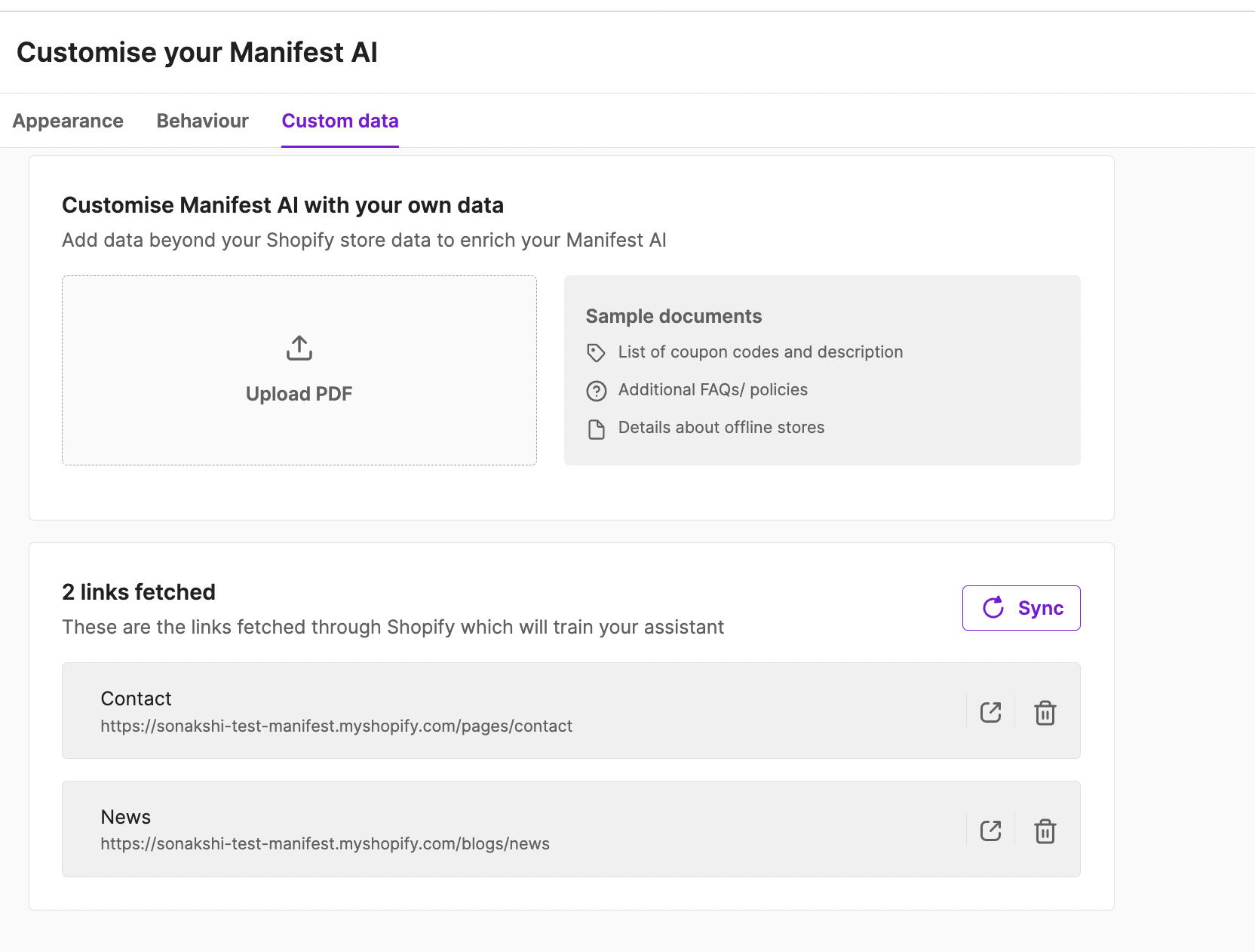 Hope this was helpful. You can do a lot more with Manifest. Stay tuned for further updates.
Excited for the future of eCommerce!
Thank you!
---