Beyond Data Sources - How to custom train your Manifest AI Bot?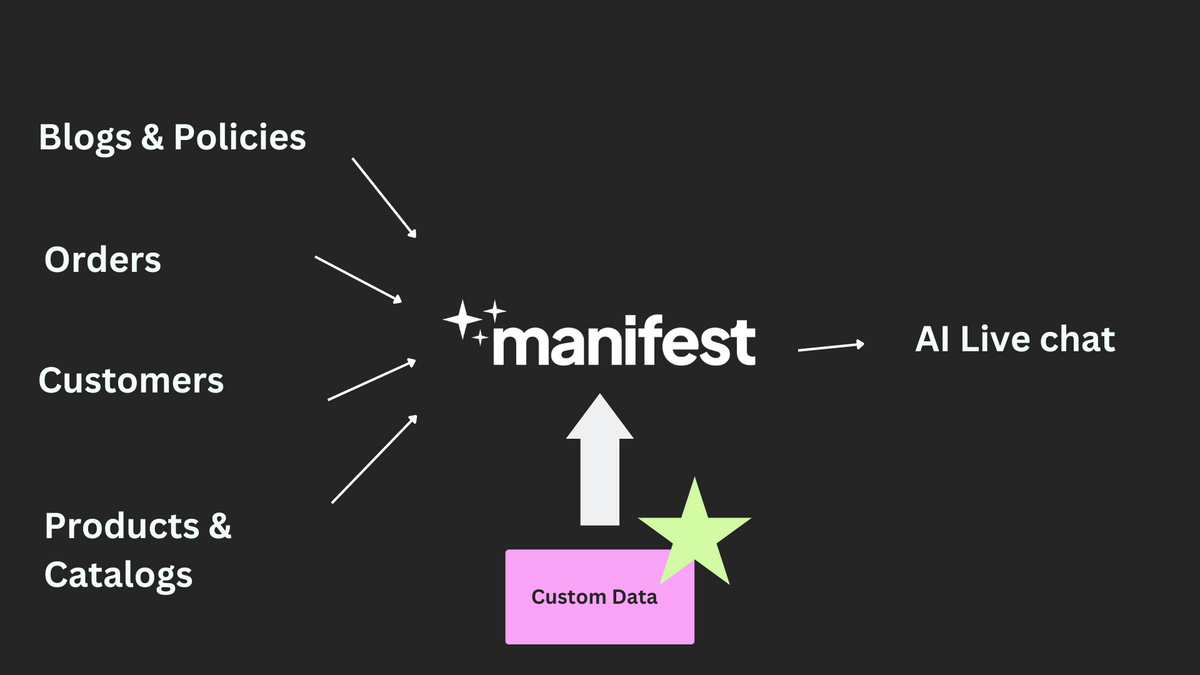 Hello folks! :)
Manifest AI is trained using the following information (by default, once you install the app):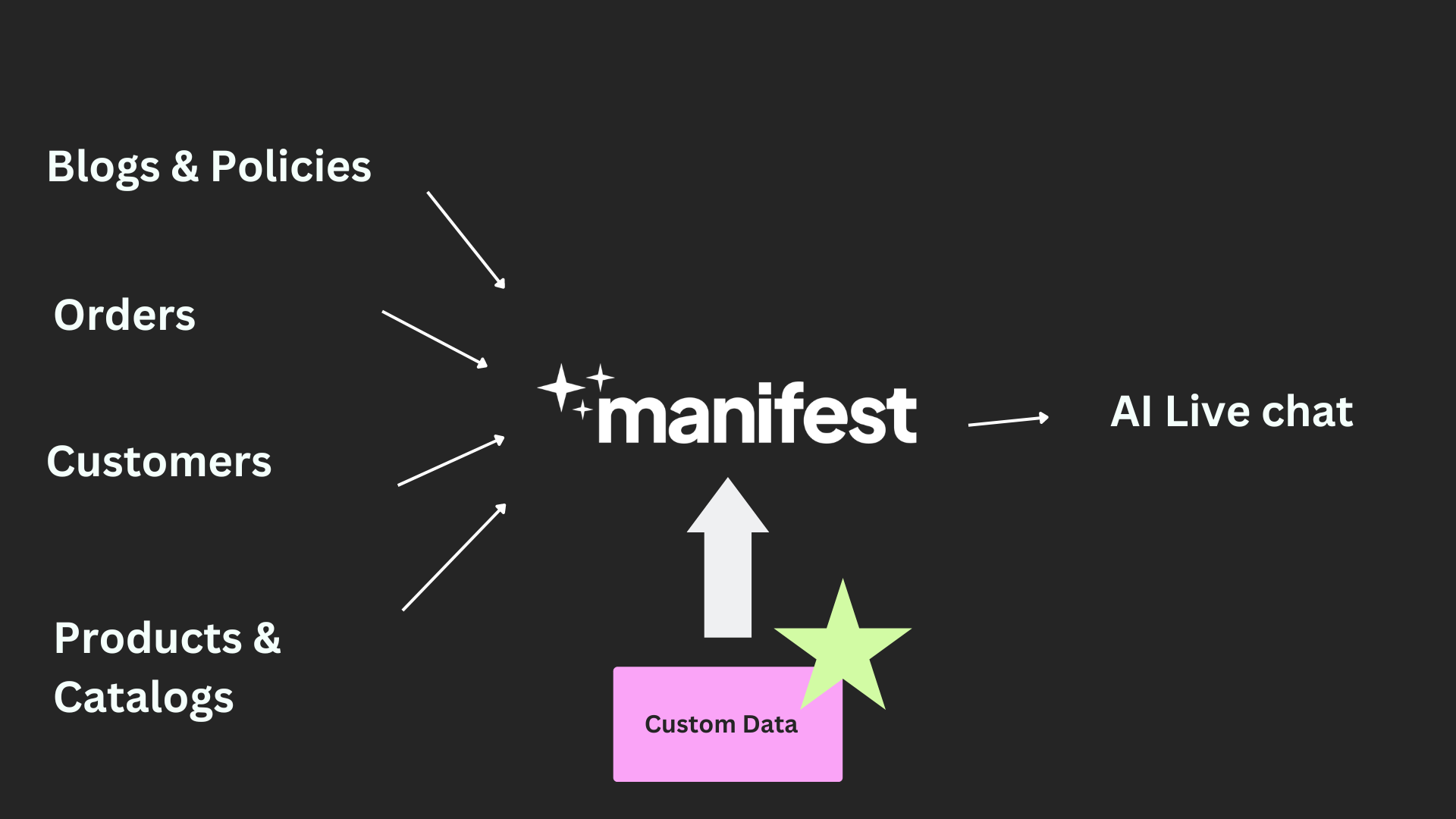 Usually the above data sources are enough to feed an AI that works better than human, 24*7, in all languages.
But, sometimes there are requirements by certain brand to train Bot further on details which are outside these sources. example :
If someone asks for discounts, tell them about our upcoming sale in 2 months.
or
If someone questions around refund, pls calm them down and if they feel comfortable request them for an exchange instead of a refund.
and many more such examples, that we can think of.
To input the custom data on Manifest AI, you can refer the following PDF to:
Once you upload and publish changes, You can try the above questions on your bot and see the magic of Manifest AI
That's all folks! Enjoy the ride with AI, we have super exciting times ahead. See you.