Manifest AI - Launching Affiliate Program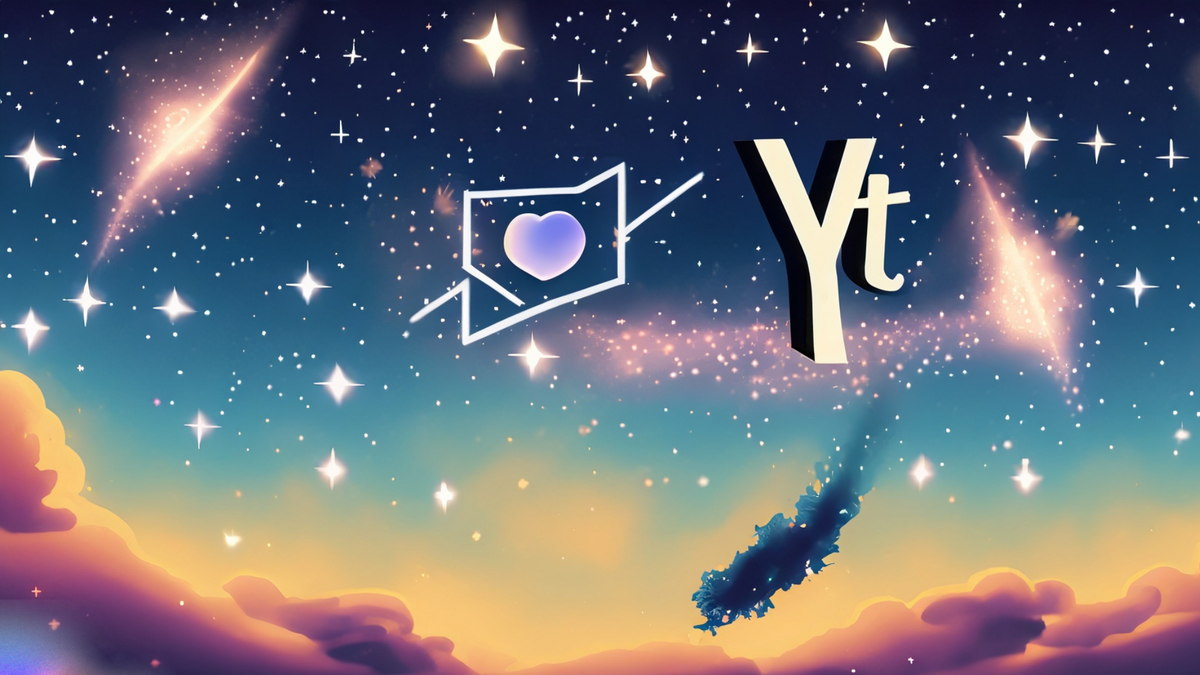 Why become an affiliate of Manifest AI ?
Manifest AI is the world's 1st AI shopping assistant for Shopify stores!
The eCommerce world has changed and everyone in the eCommerce industry is looking at ways to leverage AI to increase ROI and reduce their cost.
Influencers have tremendous opportunity to leverage this wave and generate content + revenue using it.
Manifest AI helps brands to increase their ROI, given there's an AI that is now showing relevant messages to their visitors on the website & helping them answer all the queries they have 24*7 instantly.
To know more about us, you can watch this video :
Also, for further details, feel free to visit our website