Shoptalk Europe 2023: Insights and Trends Redefining European eCommerce
Discover key insights and trends from Shoptalk Europe 2023, shaping the future of retail and consumer brands.Check the insights of Shoptalk in this blog.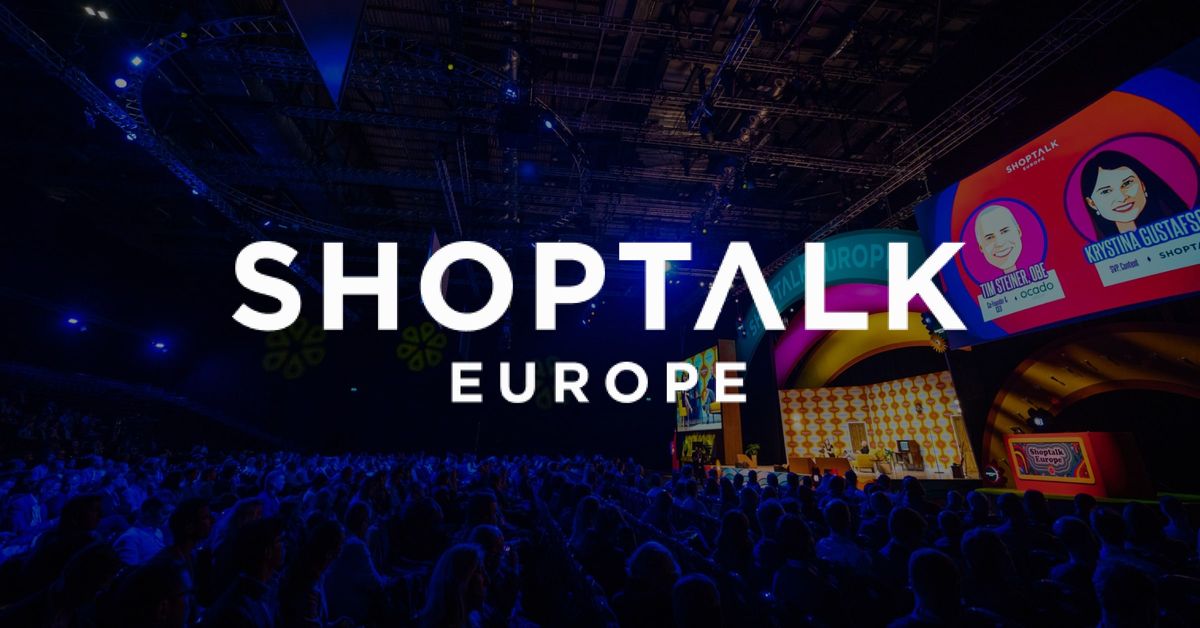 Have you ever heard or read about the event in the newspapers, internet, or even from your acquaintances? If you need help, we are here to guide you in-depth about this event. Well, Shoptalk Europe 2023 is a premier event that serves as a vital platform that bridges the gap between the retail and e-commerce ecosystem to bring ideas, exchange creative and innovative ideas, and drive innovation in the industry.
Shoptalk Europe is a dynamic conference that brings diverse participants together under one roof. These participants range from investors, brands, retailers, thoughtful leaders, and many more people. This event is an opportunity with its primary focus on the latest trends in the industry, the advancements, and disruptions so that insightful discussions can occur between the key players in the field.
Back at Fira Gran Via in Barcelona, Shoptalk Europe marked its return, uniting over 3,000 participants and 175+ industry leaders. They convened to glean insights, foster connections, and collectively mold the retail landscape of tomorrow. In this blog, we will highlight how Shoptalk Europe 2023 promises to be a hub of inspiration and shape the future of retail in the evolving global marketplace.
Challenges and Opportunities Faced by European Retailers and Brands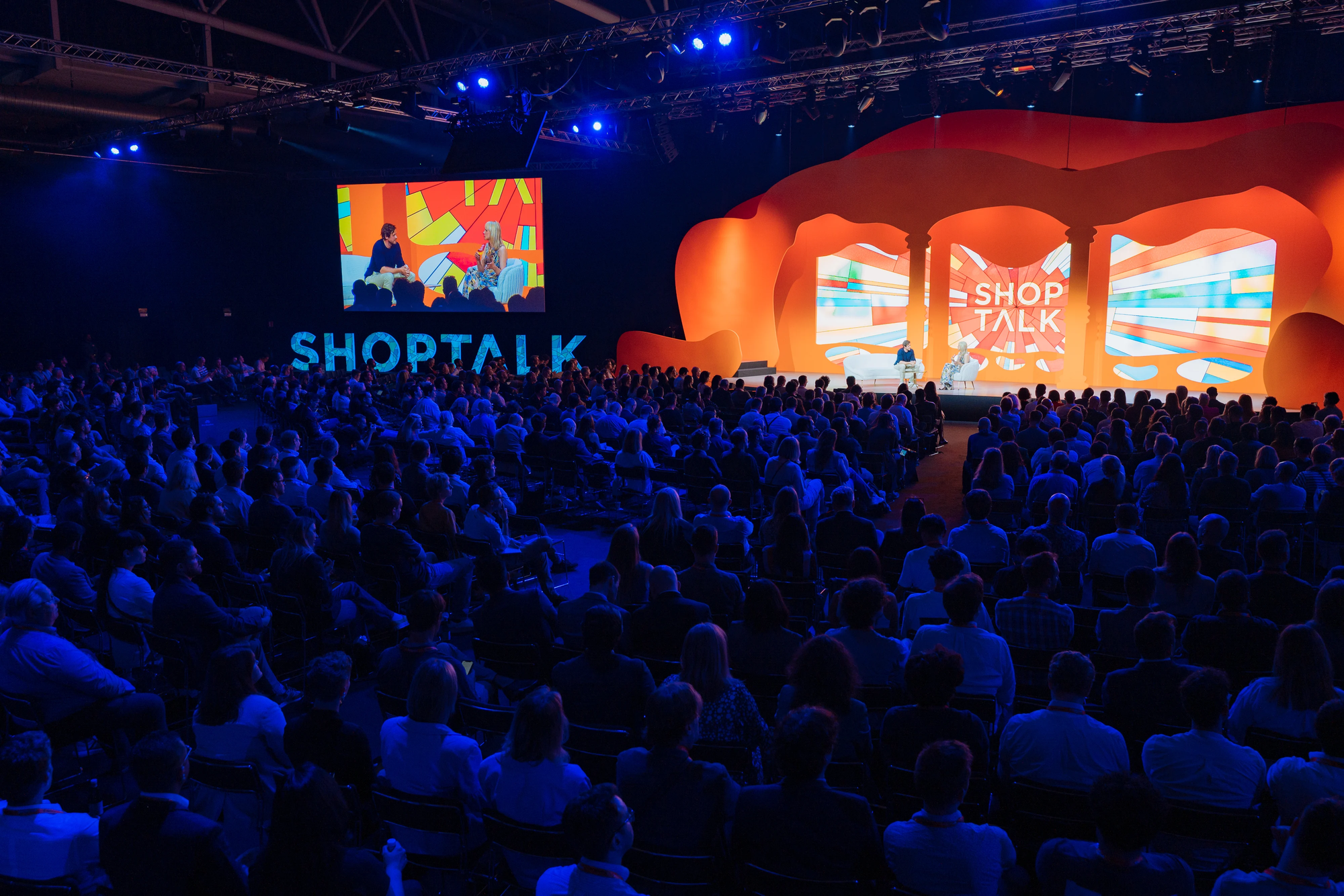 European retailers and brands face specific challenges and opportunities:
Challenges:
The rise in the success of online marketplaces such as Amazon, Flipkart, and others posed a significant challenge to traditional brick-and-mortar retailers and small e-commerce businesses.
Supply chain disruptions during the pandemic exposed vulnerabilities such as disturbed logistics, shipping, and manufacturing. Retailers needed help in ensuring timely deliveries to customers.
Meeting customer expectations was challenging as they expected a seamless omnichannel experience, including quick and reliable delivery options.
There is an increase in operational costs such as rental costs, labor, and many more in many European countries, which put an insignificant dent in the profit margins.
Opportunities:
A significant increase in online shopping led to an opportunity for retailers and brands to reach a more substantial customer base leading to enhanced sales.
With omnichannel retail, customers are provided with a seamless shopping experience as they can search conveniently, buy what they like and even return in case of disliking products.
With online shopping, European brands and retailers have achieved an opportunity to reach beyond their home markets and reach international customers.
Evolving Consumer Behaviour in European eCommerce
Here are some key trends and behavior highlighting the evolving consumer behavior in European e-commerce:
There has been a growth in consumers shifting to online shopping as they are finding variety and ease of convenience in the same. This trend emerged post-pandemic.
Mobile commerce has seen a significant rise as customers use their smartphones and tablets to make a purchase.
With online shopping, customers can choose to go with environmentally conscious brands and incorporate sustainable practices in their operations.
Customers prefer to have a personalized experience. With online shopping, they get product recommendations based on their browsing history and past experiences, leading to an increased chance of sales.
Social commerce has been a great way to arouse people to purchase. Certain features, such as in-app purchases and shoppable posts, allow customers to shop directly from social media.
Subscription-based models have gained popularity in various categories, such as beauty, fashion, and food. Subscriptions offer ease and convenience to customers, which boosts online sales.
Customers have started relying on online reviews and ratings before making a purchase. These reviews and ratings are mainly given by customers who already use the product and are satisfied or dissatisfied with it.
Although there are specific conventional ways to pay, such as through debit and credit cards, today, there are some other ways to pay quickly, such as digital wallets and buy now pay later (BNPL) services that even offer rewards for paying through them. These services gained traction among European consumers.
Cross-Border Trade and Globalization in European E-commerce
Cross-border trade and globalization played a keen role in shaping European e-commerce. Here's an overview:
Opportunities:
With cross-border sales, an expanded customer base helps e-commerce businesses reach more customers beyond the domestic markets. It leads to increased revenue through increased sales.
With cross-border sales, European businesses can reach emerging markets in several regions, such as North America and Asia. In these markets, there's a growing demand for European products.
International sales can lead to an expansion of e-commerce companies and even diversify their customer base. It can improve their business resilience and even end their dependence on one market.
European markets might have access to only some products in their domestic markets. With cross-border selling, products from different regions are available in European markets, leading to unique product opportunities.
Challenges:
Cross-border trade might be complex as it involves dealing with a particular set of regulations which might make the entire process costlier.
Shipment to International markets might be costlier and even face delays due to logistical challenges. It can disrupt the functioning of the entire process.
For effective marketing and exceptional customer service, it's crucial to understand the local languages and cultures. Failing to do so might lead to the failure of cross-border sales in the target markets.
Shoptalk 2024

The Shoptalk Europe event is expected to be held in the month of June in the year 2024.
Shoptalk Conference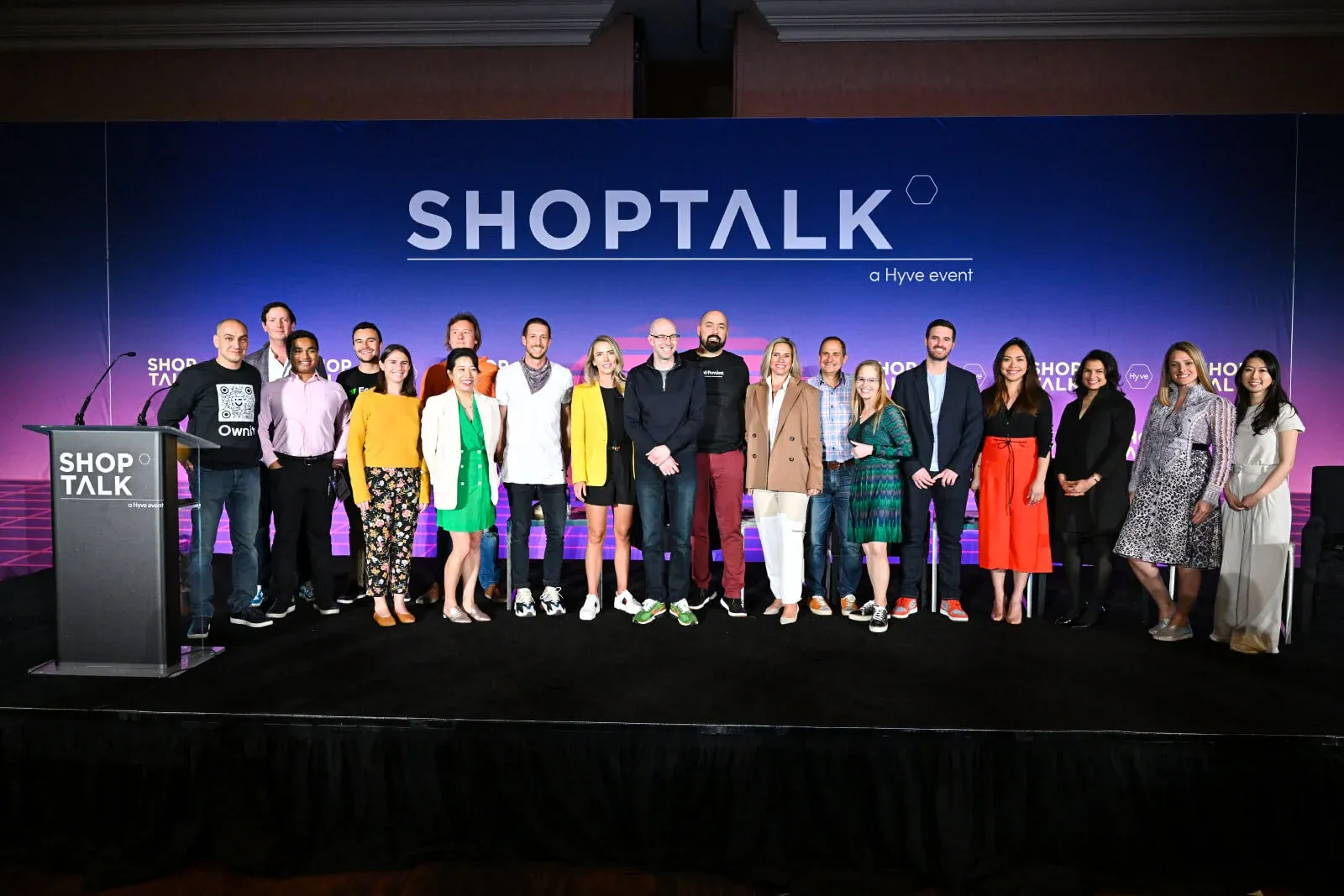 Shoptalk is the world's largest and most influential retail conference. It brings together retailers, brands, investors, and technology providers from around the world to explore the latest trends and technologies that are transforming the industry.
The conference will feature keynote speakers, breakout sessions, and networking opportunities. It is a must-attend event for anyone who wants to stay ahead of the curve in retail.
Sustainable E-commerce Practices in Europe
Let's discuss some e-commerce practices in Europe below:
Green Packaging
European e-commerce businesses are posing a greater reliance on eco-friendly packaging materials like reusable plastic options and using biodegradable plastic materials.
Minimized Carbon Emissions
Businesses are working hard to reduce the carbon footprint of their supply chain networks by optimizing shipping routes, reforestation, using low-emission transportation, etc.
Product Durability and Quality
Well, businesses are making their products durable, which lasts for a longer time. Doing this would reduce the need for frequent replacements, ultimately reducing waste.
Circular Economy Initiatives
There are certain European companies that are increasingly exploring the circular economy models where products are designed in a manner in which they can be easily repaired, reused, and recycled. It reduces the amount of waste being sent to landfills.
Obtaining Sustainability Certifications
Brands and companies are seeking sustainability certifications like EU Ecolabel and Carbon-Neutral Certifications. These certifications assure the customers about the brand's sustainable practices.
Consumer Education
There are still specific customers who need to be made aware of sustainable practices and continuously buy products from brands that contribute 0% towards sustainability. Hence, it's crucial to educate those customers through blogs, product descriptions, and more ways so that they begin making eco-conscious choices.
The Role of Technology in Shaping European E-commerce
Here are some key ways in which technology helped in shaping European e-commerce:
Online Marketplaces such as Alibaba, Amazon, and eBay have created a platform for European retailers to reach a global customer base. These marketplaces provide specific tools, such as customer reviews and product listings, which provide ease to the customers.
Customer Relationship Management software and used to engage customers and build long-term relationships with them.
Conclusion
European businesses must stay agile, responsive, and innovative as eCommerce evolves. By embracing technology, sustainability, and customer-centric approaches, they can not only navigate the challenges but also leverage the vast opportunities presented by the ever-expanding European eCommerce market.